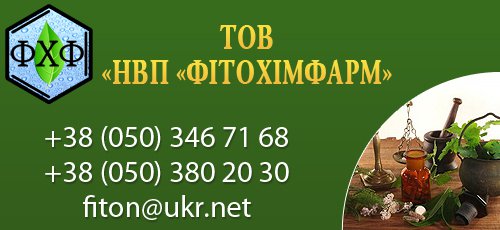 COSMETICS FOR SCIN CARE OF ANIMALS
«FITOPROTEKT» - a cosmetic for the care of the udders of cows after milking.In contrast to the iodine-based chemical agents, we developed a cosmetic based on extracts from medicinal plants. The cosmetic was tested for three months on one of the farms in Ukraine and gave a positive result. It is absolutely safe for humans, animals and the environment.
Its composition in large quantities includes extracts of calendula flowers, chamomile flowers, yarrow inflorescences on the ethanol-glycerin base and also guar gum and, as a preservative, sodium benzoate.
"Fitoprotekt" has a rich color and a pleasant floral smell. At the same time, there are no perfumes in its composition.
Supplied in 5 - 20 l canisters.
Guaranteed shelf life: 12 months in the manufacturer's container in a darkened room at a temperature of minus 3 ° C to 35 ° C.
Price: per 1 kg of «FITOPROTEKT»- from 27 UAH. VAT included.